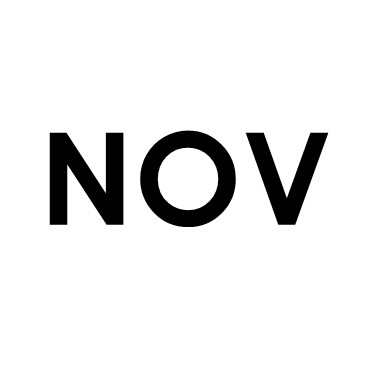 Date: November 6 at 3-4pm
Location: Victoria University – Footscray Park Campus – C504
Educating the Children of Returning Foreign Fighters: Fear as the antithesis of inclusive education
This seminar focuses on the challenges facing Australia with the return of foreign fighters and their families from the so-called Islamic State. The talk employs fear as a symptom of modern life (Bauman 2006) and Arendt's (1996) poignant lesson of exclusion and persecution to investigate why the children of returning foreign fighters may be considered a particularly insidious and dangerous form of 'child citizen refugee' and denied the right to education. A critical discourse analysis of public debates illustrates the tension that exists between the rights of children, citizenship, and a nation's capacity to overcome a culture of fear. We argue that fear is the antithesis of inclusive education and highlight how ill-equipped we are to overcome the ubiquity of fear.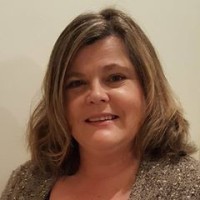 Dr Fiona MacDonald is a Research Fellow at the Institute for Sustainable Industries and Liveable Cities (ISILC), VU Research. Fiona research sits within the Sociology of Education discipline and her interests include, social exclusion, inclusive education, middle childhood, social justice, gender and the significance of their local environment. Her research investigates children and young people's complex everyday negotiations of belonging. Fiona is Lead Investigator on the Educational Transition from Custody project with the Department of Education and Training, which aims to maximise the likelihood of successful educational transition after young people are released from custody. Fiona's research in schools and learning environments, both mainstream and alternative, considers the significance of learning and education in the everyday lives of children and young people.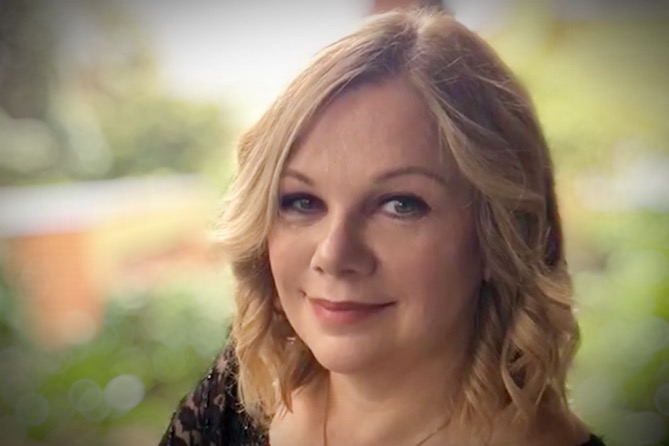 Dr Debra Smith is a Senior Industry Research Fellow at Victoria University's Institute for Sustainable Industries and Liveable Cities (ISILC) and Defence Science Technology Group (DST Group). Debra's research focuses on questions of violent political extremism, social conflict and social change. She has a particular interest in the role of emotion within violent extremism beliefs and action and in translating research for applied outcomes. Debra co-leads the Applied Security Science Partnership (ASSP) that brings together policing and security practitioners with academics to collaboratively build robust evidence on behavioural indicators of violent extremism. She provides frontline training for policing, education and community stakeholders on early intervention and diversion from violent extremism. Debra was part of the expert panel commissioned for the Independent review of effective case management and information sharing barriers relevant to violent extremism.