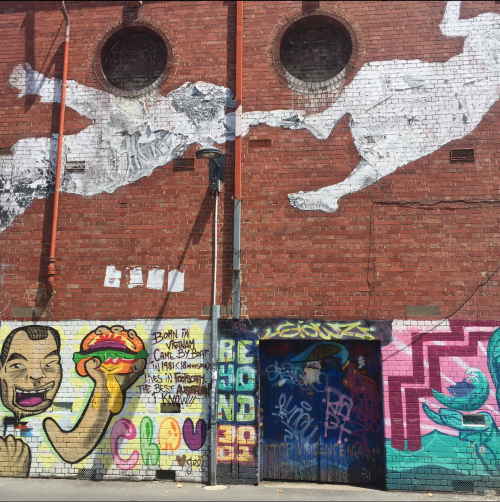 CIDRN seminars are held once a month during semester, usually on the Footscray Park campus, or at MetroWest. You don't need to RSVP, but please check to see if there are any last minute changes.
Liberatory Positionalities and Knowledge Practices: Connecting Global South Solidarities in Research and Resistance
March 27th, Tuesday, 12-1.30pm, Footscray Park Campus
Professor Mohamed Seedat and Professor Shahnaaz Suffla,
University of South Africa
Where Public Pedagogy Meets Race Literacy and Arts Practice
April, 18th Wednesday, 3pm-4pm, Footscray Park Campus
Liss Gabb and Geskeva Komba,
Cohealth Arts Generator
On Innocence lost: How Children are Made Dangerous
May 8th, Tuesday, 1-2pm, Footscray Park Campus
David McCallum and Jenny Laurence
Victoria University
Please check the CIDRN website for updates and room numbers.